"OLD WEST BOTTLES"
ANTIQUE BOTTLE COLLECTING IN THE WEST
_____________________________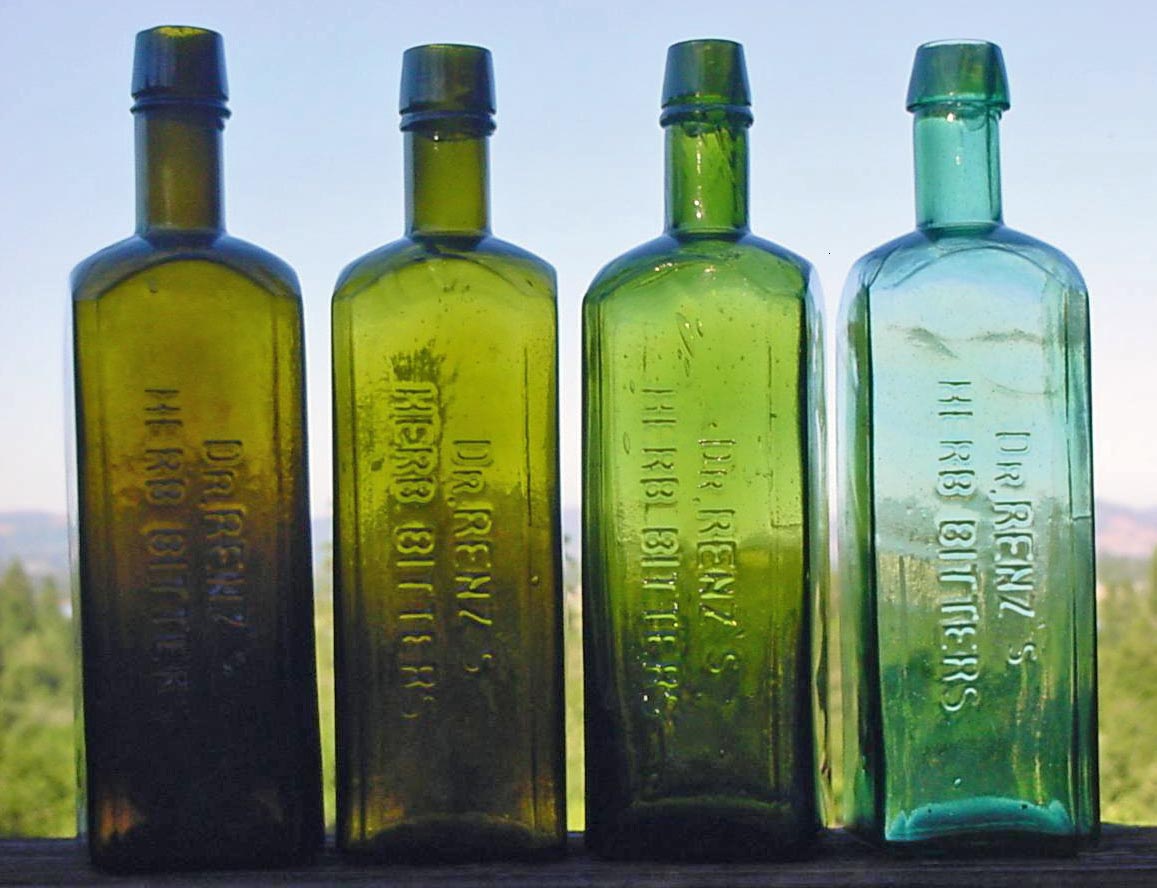 Welcome to our website
 Thanks for checking out "Old West Bottles" website. Our site is dedicated to 19th century Western bottles and the sharing of our hobby & information. Take a step back in time to the Old West and explore the past with articles, pictures, digging stories & Western bottles.
With an avid interest in California history in addition to collecting Western bottles, I've seeked them throughout much of the West since the 1960s. Their history including; how & where they were made, products they contained, who used them and where they ended up will all be explored within our site. Many that were blown in SanFrancisco durning the 19th century and are some of the most beautiful unique glass containers ever produced.
 Our goal is to make this site fun and informative. It is unique in the way that it focuses mainly on Western bottles of all kinds unlike most sites on the internet.  We will continue adding new material  as time allows and welcome any comments you may have.